> Post Production
Creative. Editing. VFX. Motion Design. 2D/3D Animation. Finishing.
We make social ads and TVCs. Music videos and artist content. Agency pitch films and mood films. Pitch films for TV series. Title sequences and experiential video.
We're always happy to advise or quote without obligation. Drop us a message and the right person will get straight back to you.
More often than not, our "post production" is the whole production.
Though some clients just need editing or VFX work, usually we're being asked to devise and make something. Given an objective (and sometimes some media), we build videos from scratch.
Our projects tend to require either one exquisite video plus some social cutdowns, or dozens of deliverables for a complex campaign. Either way, our clients generally bring us the projects that outstrip the creative, technical or logistical capabilities of individual freelancers.
Is Tentacle a creative agency specialising in post production? Or a post house specialising in the creatively demanding? We like to think we're both.
> POST SERVICES
> Editing
Video editing is how this company started, and we're proud of that pedigree. Our editors bring creativity and advanced musicality to every timeline. Our clients are either directors with a vision to realise, or they're producers for whom we also supply the creative direction.

> ANIMATION
Many flavours of charming hand-drawn cell animation, slick vector animation, and complex, photorealistic 3D animation, sometimes all at once.
We have two talented in-house pixel-pushers, and relationships with a range of specialists.
> MOTION DESIGN
The intersection of graphic design and animation. This can be layers like lower thirds and stingers, or it can be an immersive big-screen stadium experience.
We do both kinds, and our hand-picked international roster of designers covers a lot of bases stylistically.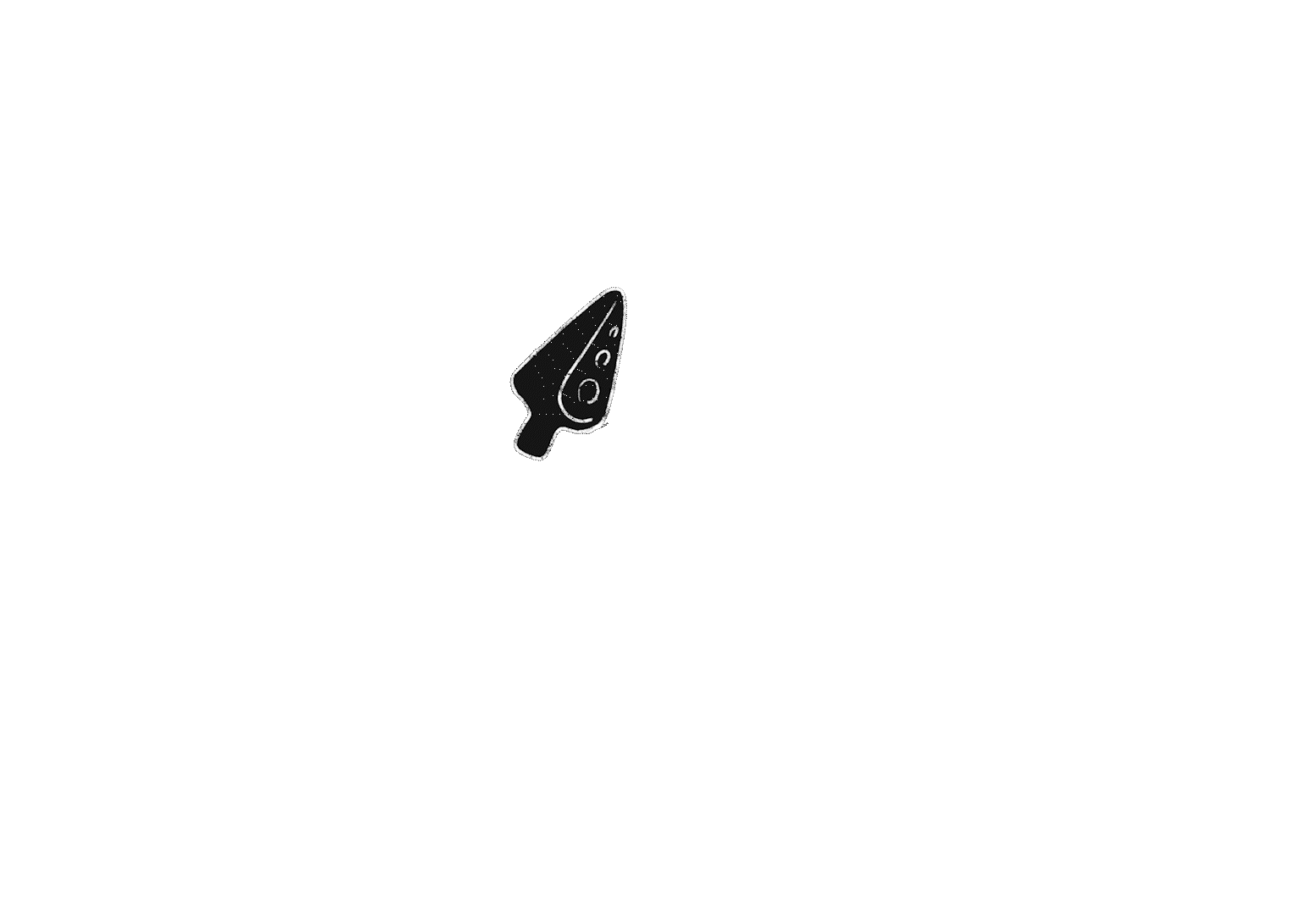 > VFX
We've composited for Nike, rotoscoped for The Vaccines, replaced fast-moving bottles of Ballantines in whisky commercials, and been responsible for psychedelic interventions in many a music video.
A heady blend of Flame, Adobe Suite and sleep deprivation.
> FINISHING
All our editors are great with sound and colour, but for the final mile we offer a range of colour grade, voice over and audio post services, both in-house and with our regular partners.

> END-TO-END
And we're able to deliver the most value when Live and Post services come together.
Live streams, live music, pitch presentations, corporate meetings— a general facility with video engineering.
See our Live Production services to learn more about our full capabilities.
> Post Highlights
Summary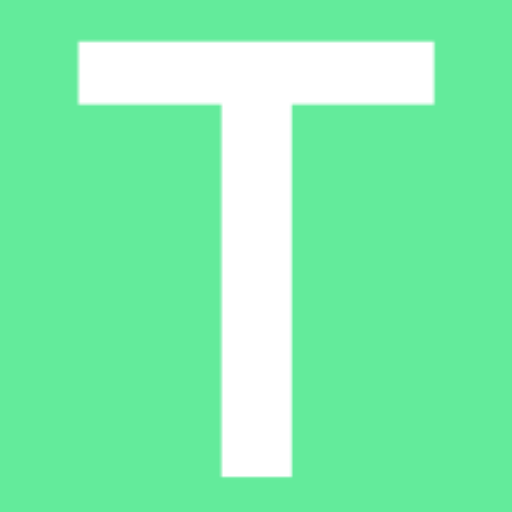 Service Type
TENTACLE - Post Production | Services
Description
Our services include: Creative. Editing. VFX. Motion Design. 2D/3D Animation. Finishing. Usually in the context of: Social ads. TVCs. Music videos. Artist content. Title sequences. Agency pitch films. Mood films. Pitch films for TV series. Experiential video.