TENTACLE is a video company.
A combined post studio and
live production service
in London.
Post production specialists.
High-energy short-form content with charisma.
Our team includes editors, motion designers, animators, VFX artists, colourists, dubbing mixers, several incredibly nice post producers and a variety of house plants.
Live production experts.
Dynamic, nimble solutions for livestreams and hybrid events.
To shoot and edit a video at the same time has a lot of hidden complexity. A dense cocktail of filmmaking, network engineering, and people skills – going 'live' benefits from a lot of experience.
> Work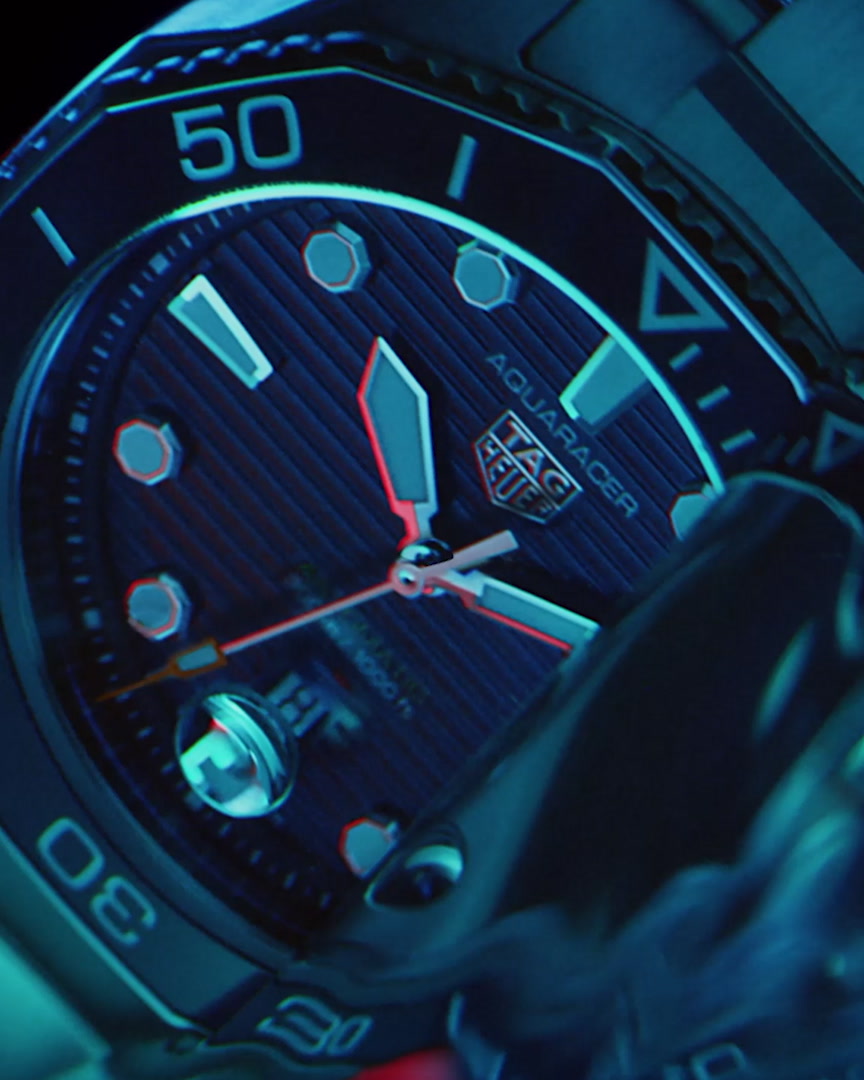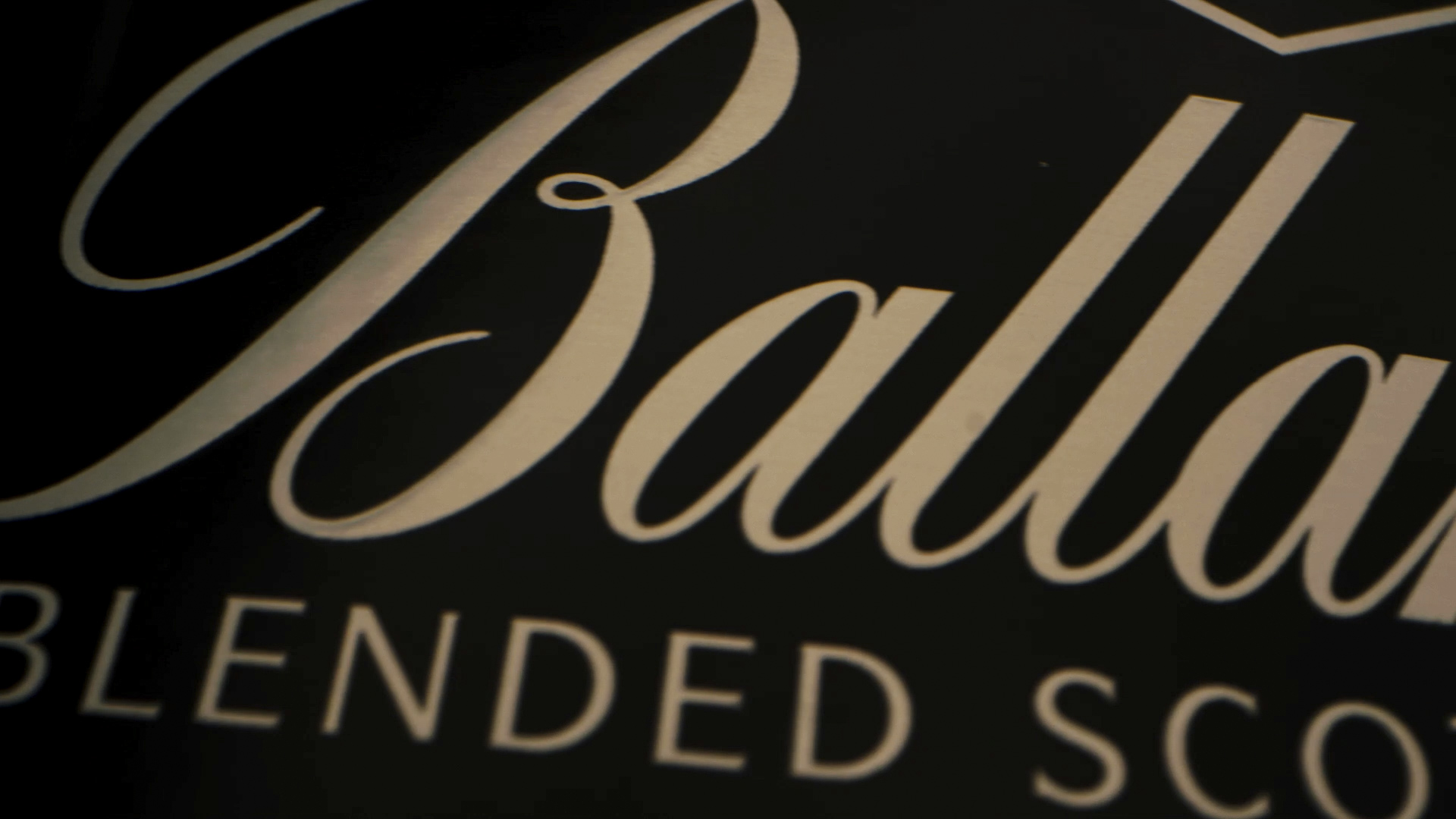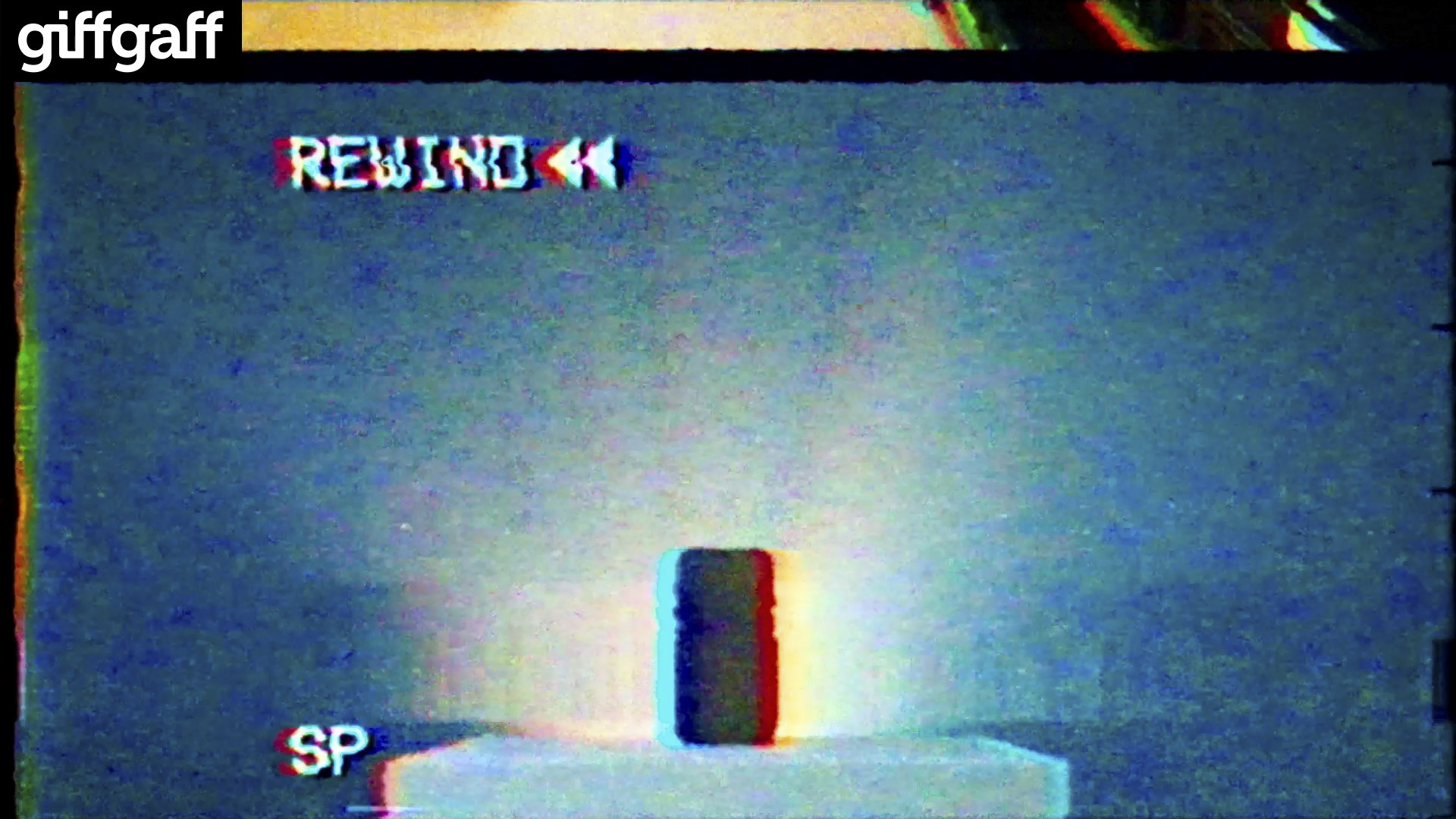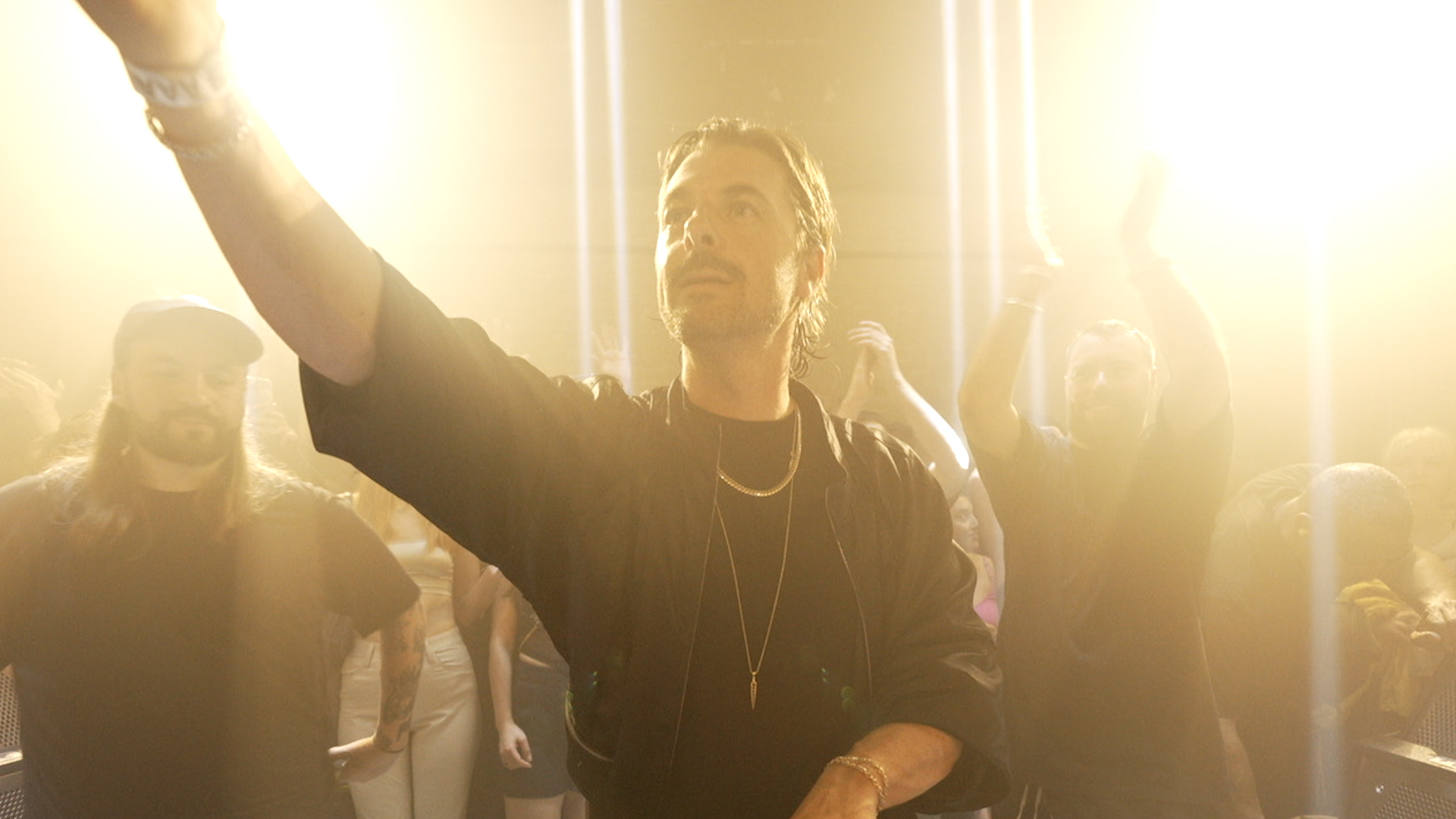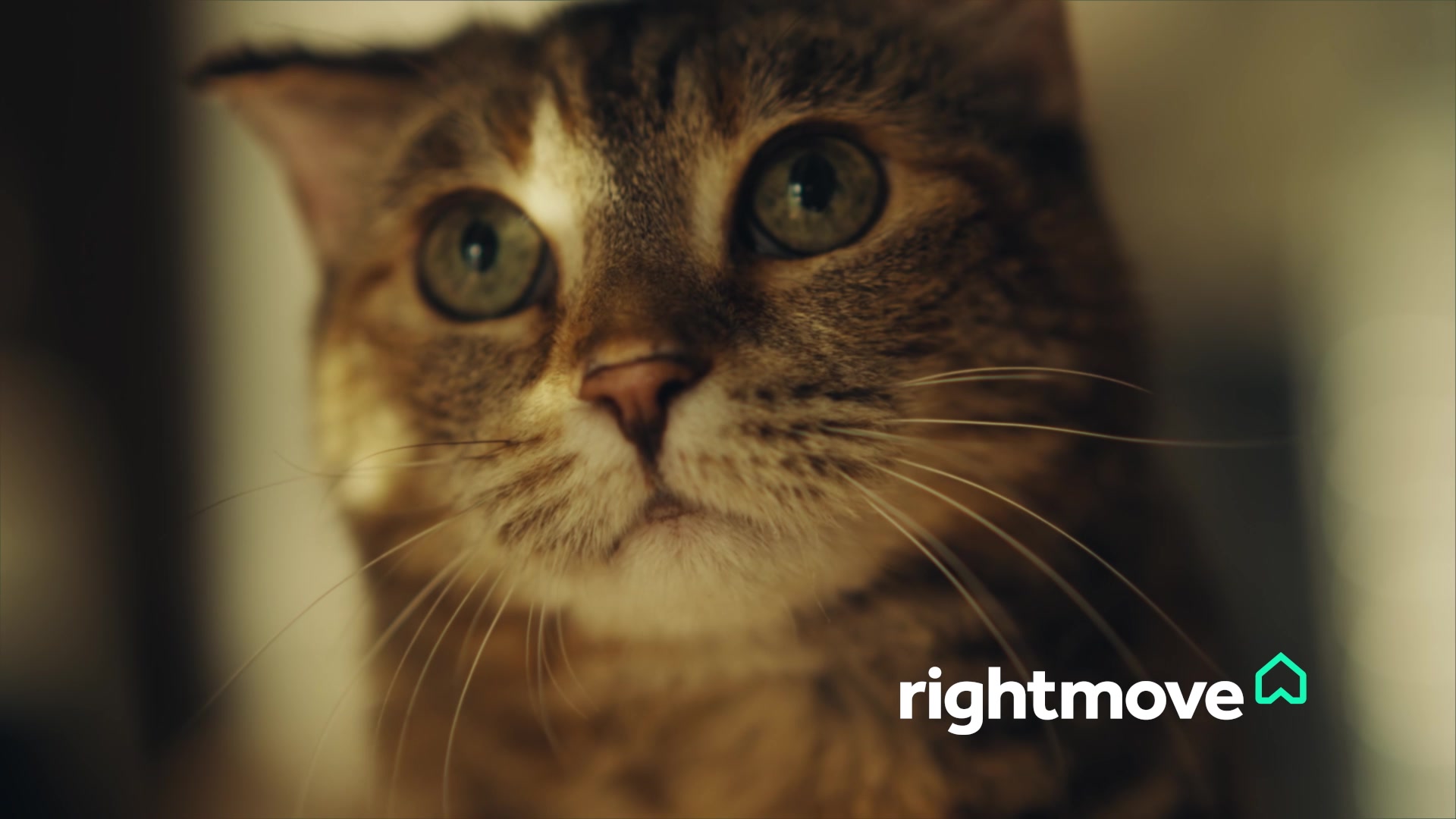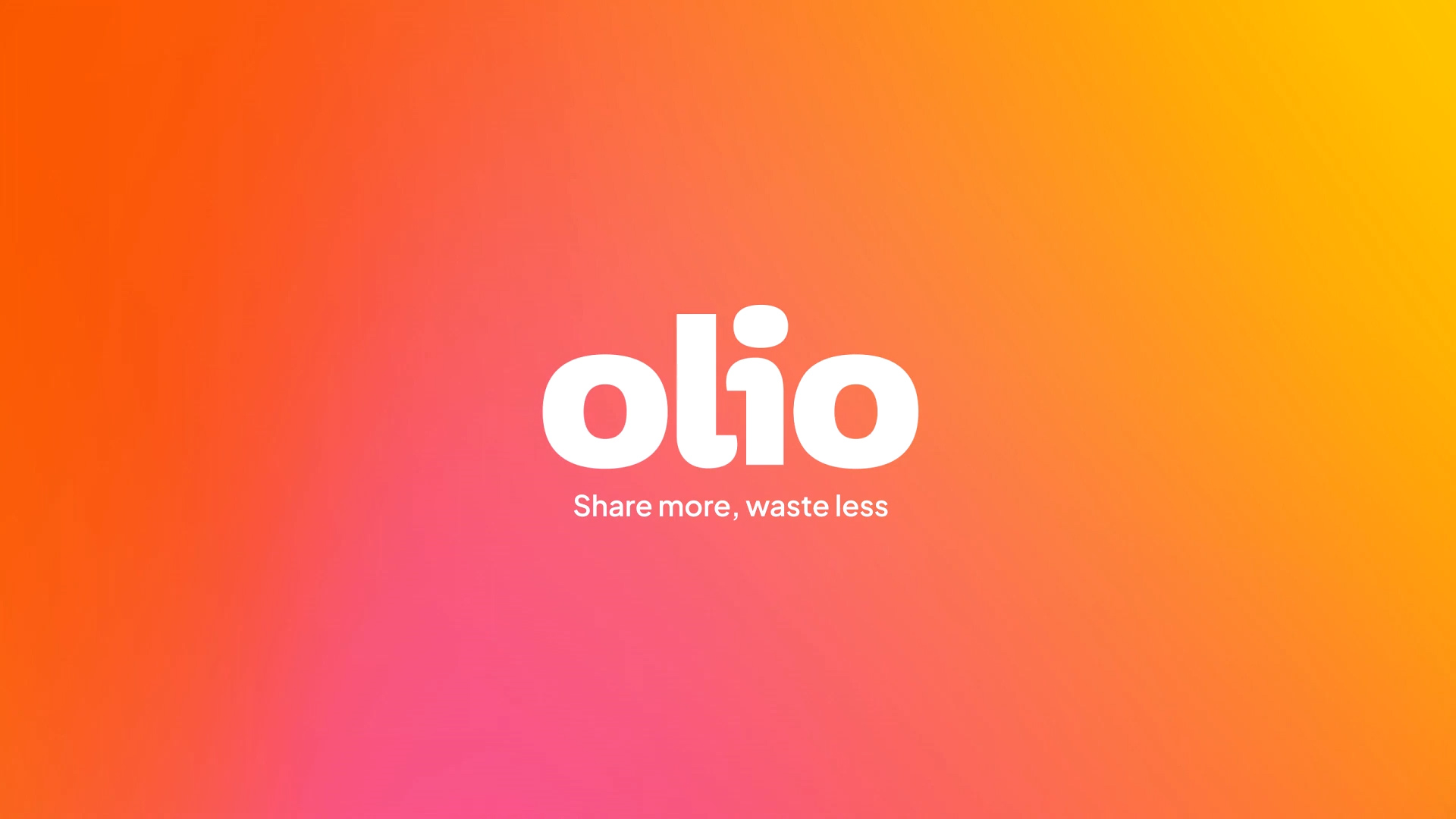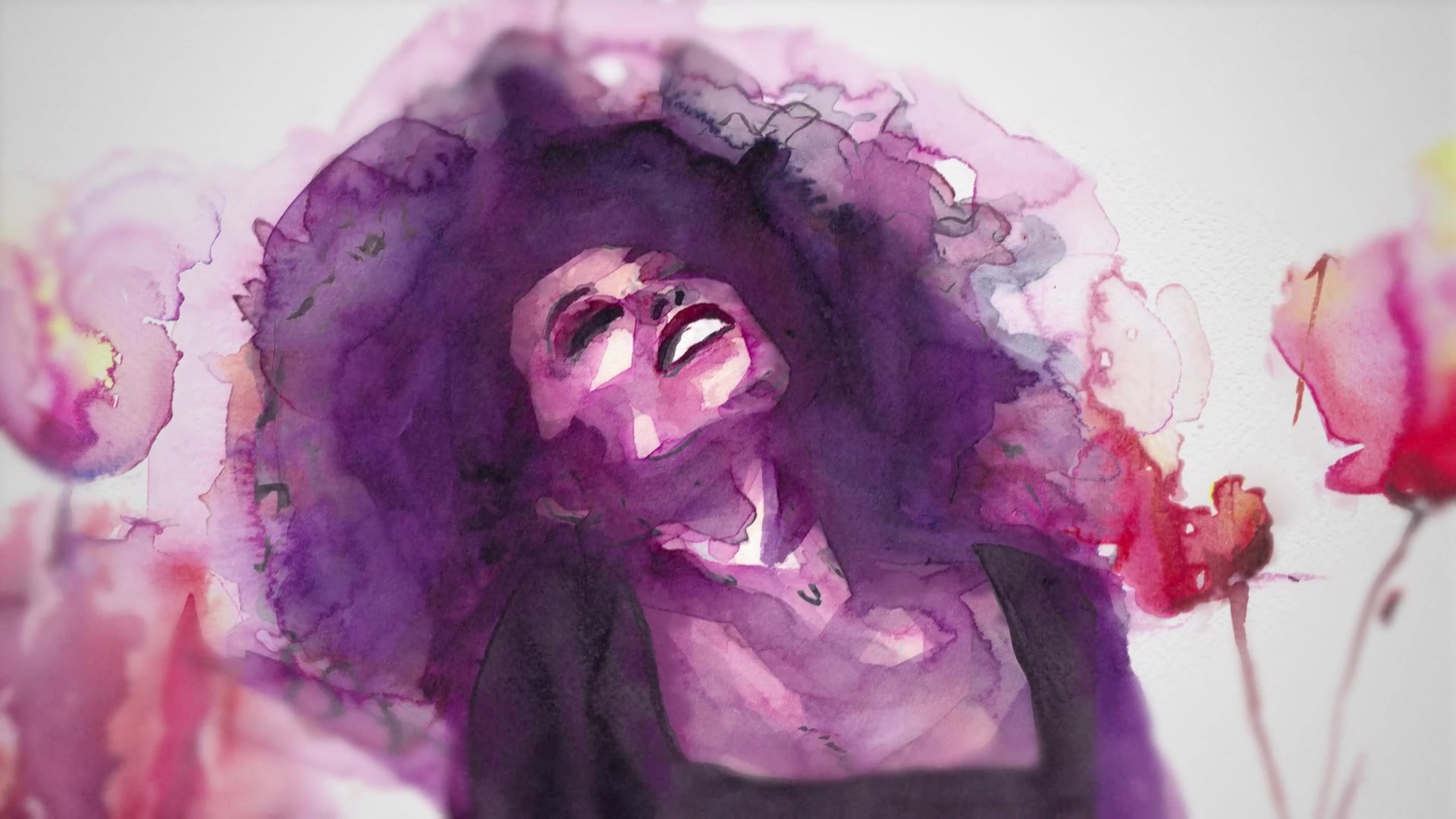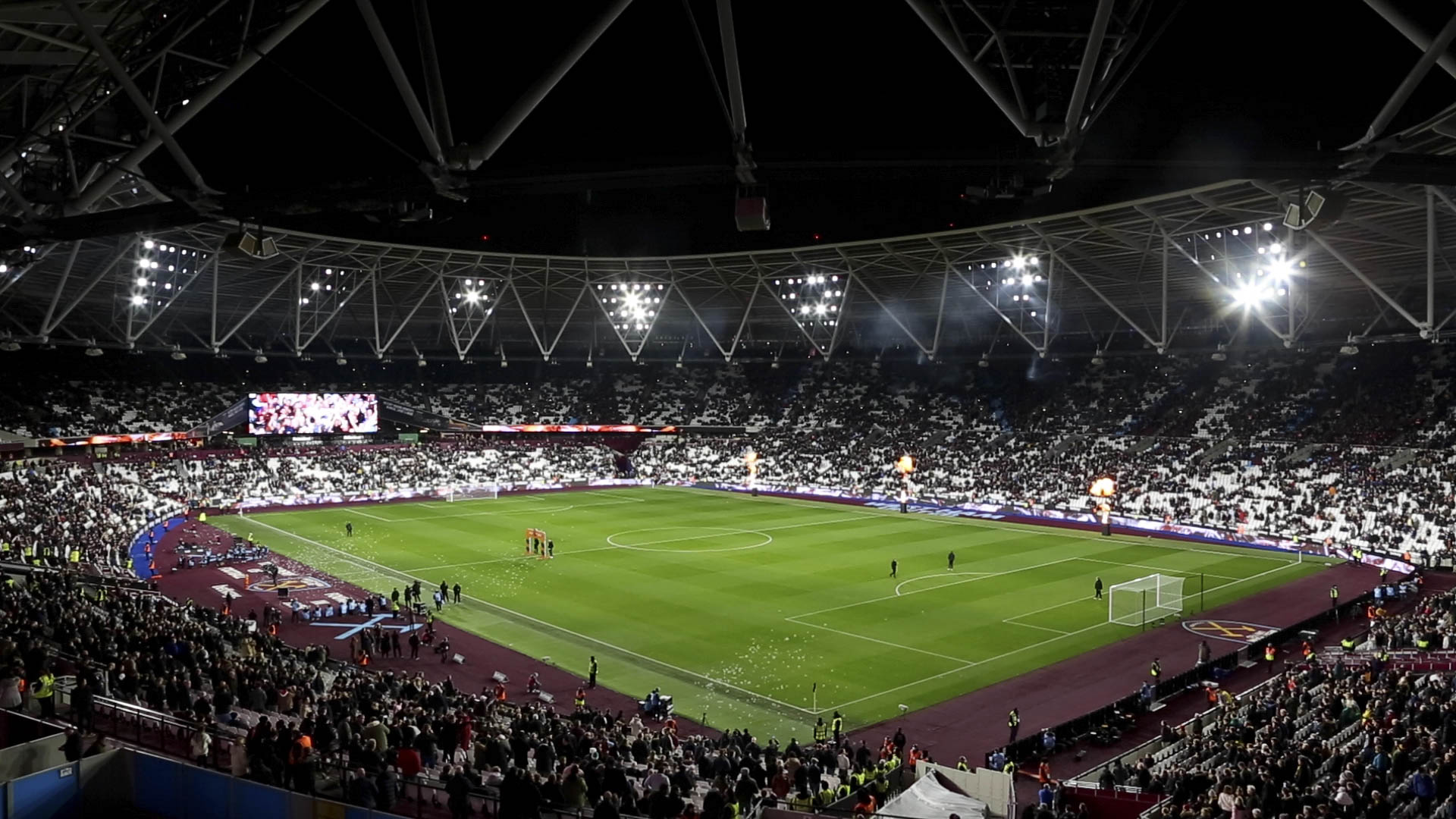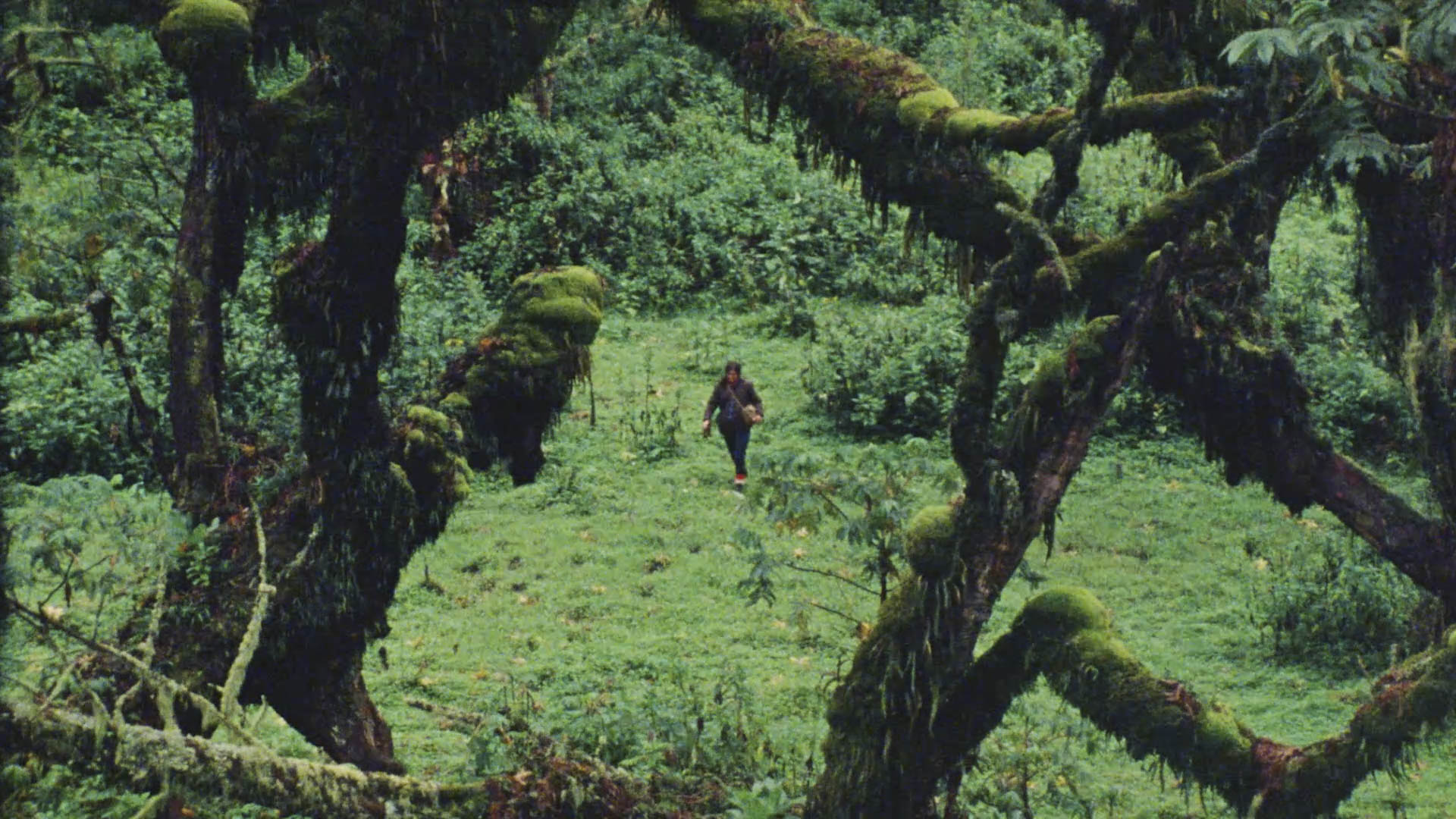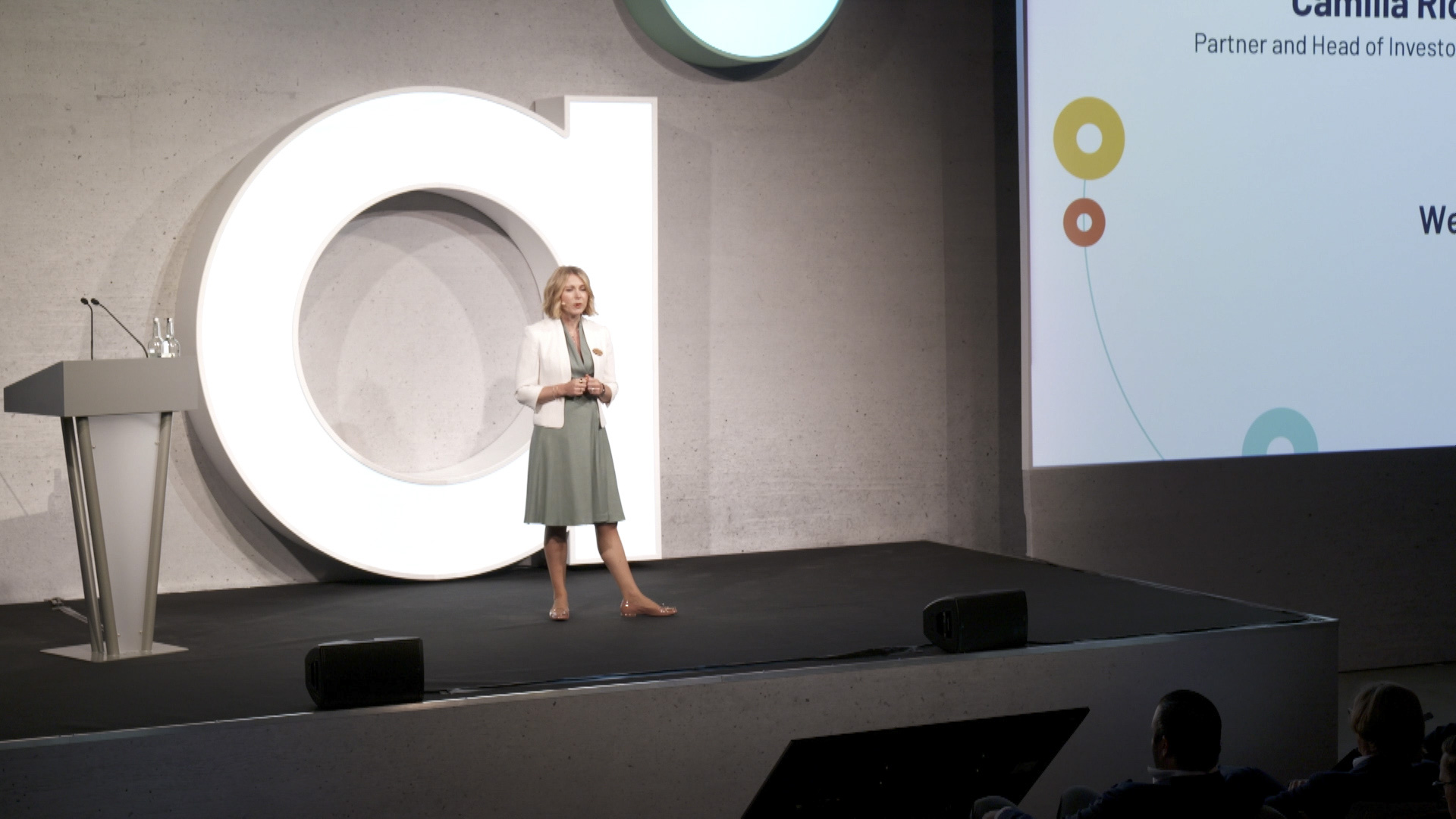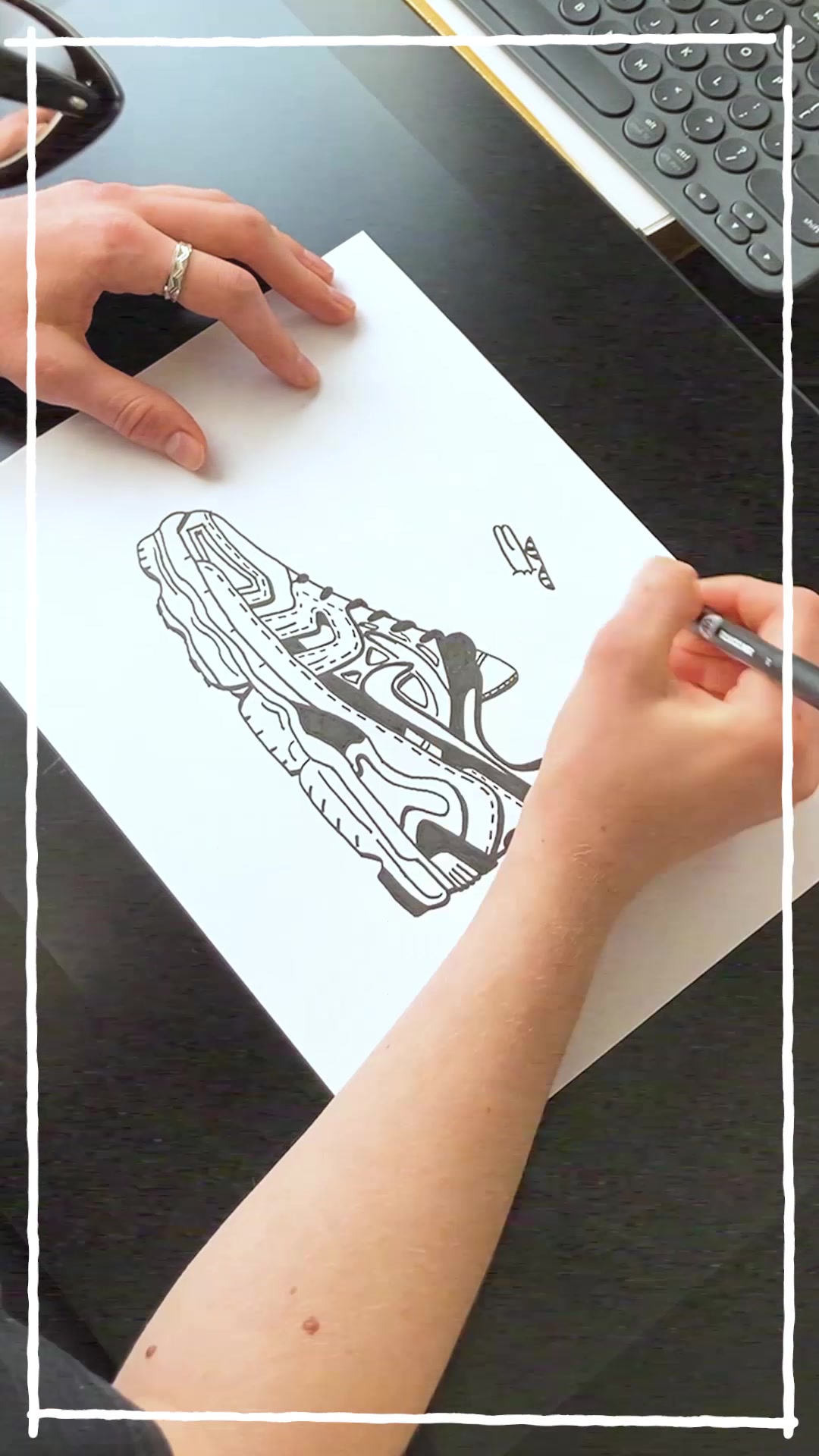 "So slick – you guys made that easy. Couldn't be happier."
"Tentacle brought a high level of technical knowledge and creativity. The whole team was upbeat and fully engaged. The final resulting visuals were amazing."
"I was honestly bowled over by just how gracious and thoughtful everyone was on the shoots. The video was extremely good."
"It was fantastic working with Tentacle… a seamless shoot thanks to a great team."
"Such a mammoth effort and we couldn't have asked for better partners on the job. We were all super impressed."
"Looked and sounded fantastic. Kind of astonishing…!" Summary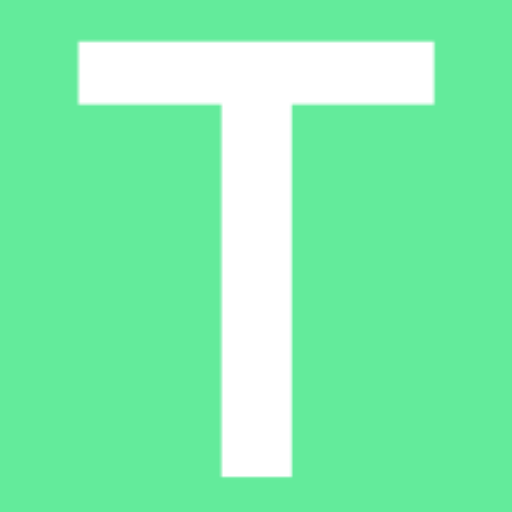 Service Type
TENTACLE | Post and Live Production in London
Description
TENTACLE is a video production service. We specialise in creative, technologically innovative, digital-facing commercial content.