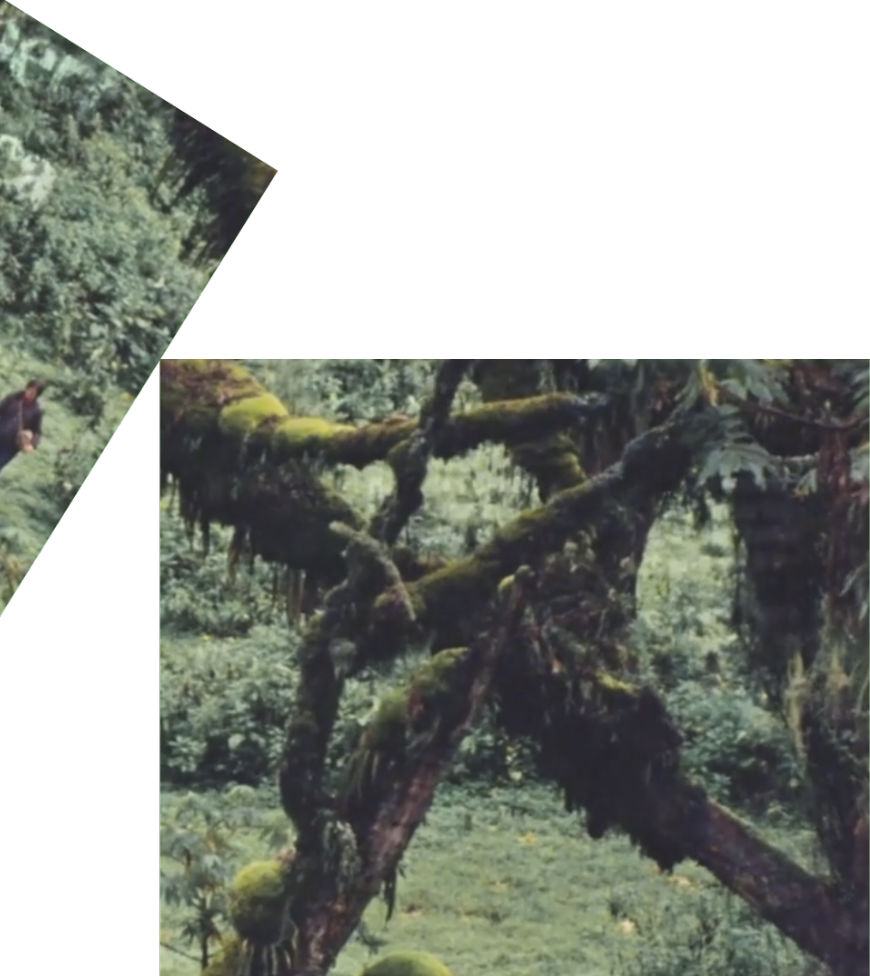 > Technical
For those that are technically inclined, additional details and specs are below. And we're always happy to answer any questions, just shoot us an email or give us a ring.
> Mobile gallery
For larger productions we can supply our mobile gallery to deploy on-site. It is a great solution for multicam events such as festivals, concerts, sports and conferences.
This is a robust solution with lots of integration capabilities such as real-time mix to in-venue displays, automation integration with in-house production systems, and on-location internet.
> Live STUDIO
Our studio is linked into all other elements of the Tentacle universe. We can send or return feeds to and from outside broadcast (OB) or remote deployments, conference platforms and CDN interactivity.
This makes it perfect for remote productions when you need an anchored or main studio to host from, or as a London-based auxiliary studio for a larger production.
> PlAYBACK
Using our cloud matrix, we can deliver secure, password protected, high quality low latency feeds (typically around 400ms) to any mobile device or desktop.
Coupled with our cloud comms solution, this puts remote stakeholders, producers and remote directors in the heart of the shoot, making a fully remote production a comfortable experience for our clients.
> Remote Contributions
We are able to bring anything from conference-quality WebRTC to broadcast-quality H265 over SRT links into your production from any contributor and/or remote location.
We can use their existing device or devices to create frame-locked multicam feeds, screen captures and more. Or we can send them one of our easy-to-use remote kits, which will switch on and broadcast an H265 SRT link right back to our studio in less than half a second.
> LOCATION INTERNET
Our location internet service can be deployed in a Peli Case by courier to be set up by you or by one of our network engineers.
Our system can be managed remotely and includes 4G LTE dual SIM & WAN with link aggregation and failover for multiple layers of redundancy. We include industrial-grade antennae, Wi-Fi connectivity and GPS as needed.
> STAGE BOX
Our remote production stage box is capable of turning any location into a fully functional studio environment.
Our flight case can be deployed quickly with minimal crew to send and return multiple feeds of SDI, HDMI or NDI over SRT. This is a full production solution including ISO and line cut record, on-site backup mixer with backup stream, local monitoring IEMs and video return feeds.
This can be deployed independently or as an auxiliary to our Master Control Room (MCR) in Dalston, London.
> Cloud comms
Our cloud comms can be deployed on any mobile, desktop, or tablet device. Its user-friendly room-based navigation system allows people to be where the action is.
We can integrate easily with VHF/UHF, 2/4 wire comms systems on location to leverage the reliability of traditional comms and the flexibility of cloud based VoIP technology.
> Virtual Production
Our studio in Dalston includes live, real-time processing and monitoring, recallable cues, automation and everything you need to quickly and efficiently make sure that your shot is keyed, lit and orientated correctly.
Our graphics renderer handles Unreal Engine, vMix, CasparCG, and many other real-time video mixing and rendering tools.
> SYSTEM INSTALLATION
We design bespoke in-house systems, which can be especially useful for repeat productions where cost efficiency savings can be realised through integrated design and automation. We also supply technicians and operators, or training for in-house staff.
If needed, we can operate these systems remotely and scale up your production on-demand. By essentially turning your in-house installation into an auxiliary unit to our Master Control Room (MCR), you can commission complex multi-location productions at short notice with minimal expenditure.
> CONSULTATION
When you just need to connect the dots, we can offer site reconnaissance and surveys, system design, advice, schematics and planning to get your project to a place where you feel confident to execute it independently. And we can be available for the build phase as well, should you need it.
We are always happy to offer friendly advice, so just give us a call if you have any questions.
Summary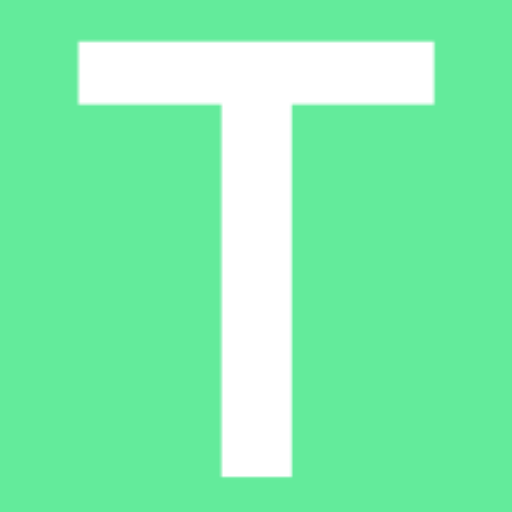 Service Type
TENTACLE - Technical | Post and Live Production in London
Provider Name
Tentacle
,
London
,
UK
-
E8 3DL
,
Telephone No.0207 9657 335
Description
For those that are technically inclined, we have provided additional details and specs that you can pour over. And we're always happy to answer any questions, just shoot us an email or give us a ring.