Secrets In The Mist

NATIONAL GEOGRAPHIC
Services
Creative, Video Edit, VFX
Deliverables
60" title sequence
Director
Zara Hayes
Production
Tigress
About
TENTACLE created the opening credits title sequence motion graphics for National Geographic's "Dian Fossey: Secrets in the Mist" TV mini series.
> More?
Summary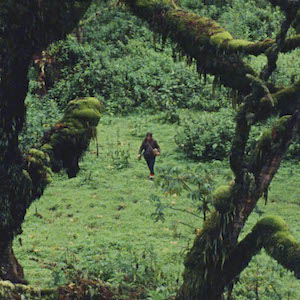 Service Type
WORK - Post Production | National Geographic - Secrets In The Mist
Provider Name
Tentacle
,
London
,
UK
-
E8 3DL
,
Telephone No.0207 9657 335
Description
Tentacle, a post production and live production company, created the 60 second title sequence for the National Geographic programme "Secrets In The Mist."