> Motion Design & Animation
Motion graphics are the most routinely underestimated part of short-form video post-production.
Producers taking modern campaigns into post can easily find themselves in a fog of confused freelancers, expired WeTransfer links and mushrooming overages.
We're always happy to advise and/or quote without obligation. Drop us a message here and the right person will get straight back to you, usually within the hour.
We've worked hard to make the process easy.
Devising the most robust and efficient approach to complex jobs benefits from a lot of experience. Our devotion to workflow optimisation is the product of hundreds of high-stakes commercial projects with elastic schedules, last-minute changes, and dozens of variants progressing in parallel.
By rethinking some industry norms, we're able to add pillows and a seatbelt to this rollercoaster. Creatively, technically and logistically our projects are flexible by design, right up to delivery and beyond.
Our global talent is obsessively curated, and expertly directed.
We're proud of our proven ability to deliver content with the correct character for the client and context. Central to this is the diversity of our design roster, spanning an atypically broad range of ages and backgrounds.
Our studios in Dalston, London are a great place to work for clients and talent alike. But our workflow is natively hybrid so that we can engage with the best talent for the brief, wherever they are in the world.
We're neither a talent agency nor a traditional post house.
Tentacle is a Post Studio – a model designed to remain comfortable, creative and cost-efficient as your project evolves.
Our (super reasonable) rates include your dedicated Post Director and Project Manager. Schedules, cost documents and version trackers are optimised for clarity, and designed to be as useful to your team and client as they are to us.
A seamless extension of your team.
We collaborate with trust and transparency, continuously refining our understanding of how each of our clients likes to work.
Compared to juggling freelancers, TENTACLE offers the elusive combination of 'safe pair of hands', 'super talented' and 'always available'.
> MOTION DESIGN AND ANIMATION TESTIMONIALS
"Tentacle was so engaged and so responsive. Right from the start it felt like a really good, creative and productive relationship."
"I was honestly bowled over by just how gracious and thoughtful everyone was…. The video was extremely good."
> Design & Animation Highlights
Summary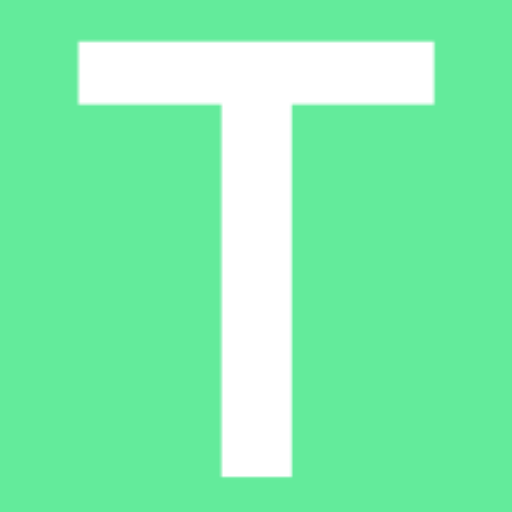 Service Type
TENTACLE - Post Production | Services
Description
Our services include: Creative. Editing. VFX. Motion Design. 2D/3D Animation. Finishing. Usually in the context of: Social ads. TVCs. Music videos. Artist content. Title sequences. Agency pitch films. Mood films. Pitch films for TV series. Experiential video.