Halloween VR Experience

GIFFGAFF
CASE STUDY
⇩ ⇩ ⇩
Services:
Live Production, Outside Broadcast, Remote Production, Live Compositing, Asset Design
Deliverables
1-hour Livestream
Giffgaff wanted to reach millennial gamers on Twitch and Youtube.
Creative agency YRS TRULY devised a presenter-led show for Halloween, with two green-screen sets, four Twitch influencers, and live spooky VR gameplay.
Tentacle was invited to realise the concept technologically.
We first designed a set of backgrounds, titles, and transitions for the show. Meanwhile our broadcast engineers configured the video and audio routing for four cameras, virtual backgrounds, graphic assets, VR gameplay as a live background, broadcast audio mix, and in-ear direction for cast and crew.
It was important to be able to install and remove the rig on the day, and run the show with minimal rehearsal.
Our remote production setup allowed our director and tech team to cue and stream the show from our Master Control Room (MCR) in Dalston, having deployed our remote OB kit to the location.
Agency creatives and client reps in various locations used our cloud comms to speak to the crew and talent before, during, and after the show.
Every aspect of the technology was optimised and monitored throughout the show by two network engineers, allowing the director and producers to focus on the action.
As ever, we streamed the show using dedicated hardware encoders and two enterprise fibre lines with bonded 4G failover, whilst recording backups to SSD drives.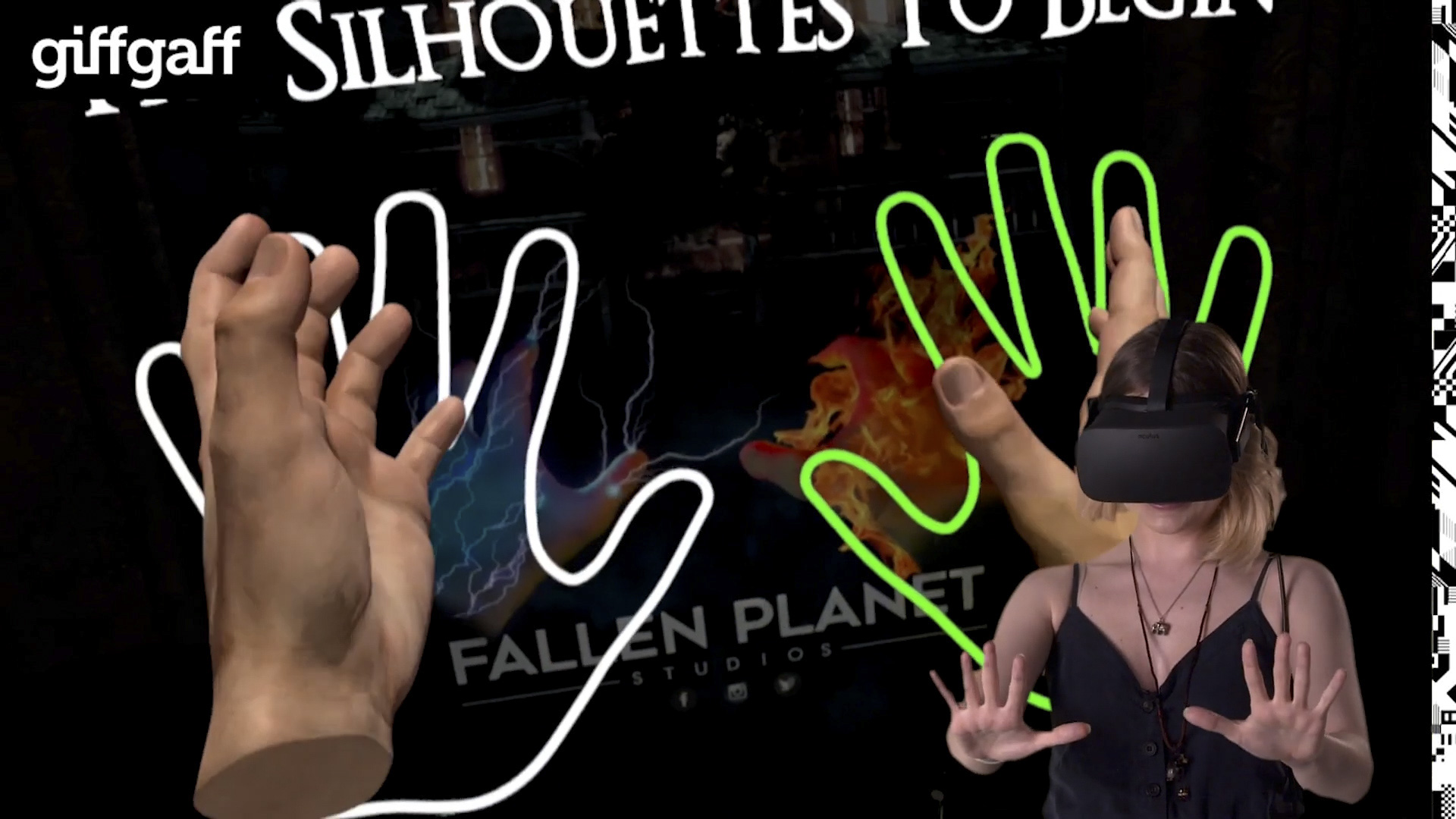 The production was a big win for our client, with over 700 live viewers and thousands more within 48hrs.
> More?
Summary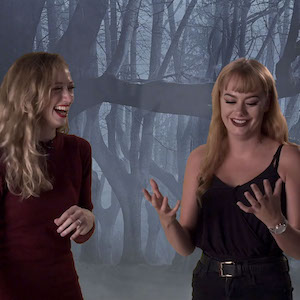 Service Type
WORK - Live Production | giffgaff - Halloween VR Experience
Provider Name
Tentacle
,
London
,
UK
-
E8 3DL
,
Telephone No.0207 9657 335
Description
Tentacle, a post production and live production company, handled the live production and live compositing of giffgaff's Halloween VR experience, a one hour livestream.