Services
Video Edit
Deliverables
Music Video
Director
Jack Bowden, Lee Trigg
Production
Dirty Films
About
Dirty Films came to us with the beautiful footage they had captured for Alewya's "Play", to be crafted into a hypnotic and alluring music video. It's achieved over 5 million views on YouTube since launching.
> More?
Summary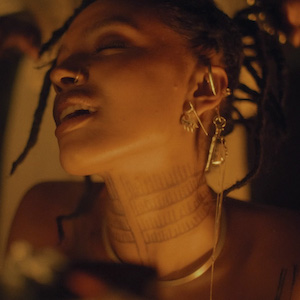 Service Type
WORK - Post Production | Alewya - "Play" Music Video
Description
Tentacle, a post production and live production company, edited Alewya's "Play" music video.